School Events

Through school organized events, you will be able to learn Japanese life as well as its culture.
Joto Japanese School organizes various events.
Communicating with your teachers and classmates, you will be able to gain a deeper understanding of the Japanese language and there are a lot of opportunities you can experience Japanese culture and lifestyle through many events.
---

Entrance Ceremony
Everyone looks nervous at the entrance ceremony.
Hereafter you'll be a member of Joto Japanese School.
Other major events
Welcome party, guidance, and orientation

Information Session for Further Education
The information session for further education is a chance to hear real stories from people going to major universities.
Everyone has a serious look.
Other major events
Welcome party for new students / Entrance ceremony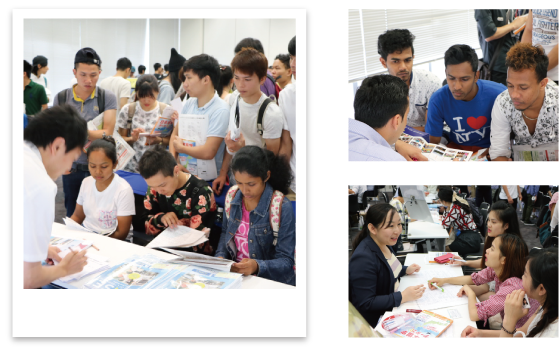 Setsubun
Experience "Setsubun" a traditional Japanese holiday which occurs the day before the first day of spring. Throw beans with chant which has a meaning of evil spirits out and brings good luck in.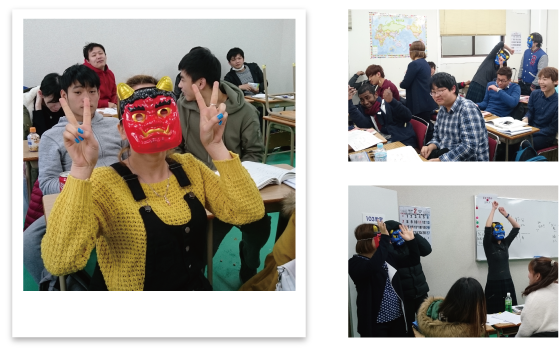 ---

Excursion (Disney Sea)
Taking an excursion to Disney Sea. There are many things you can experience here that you can't see in the classroom!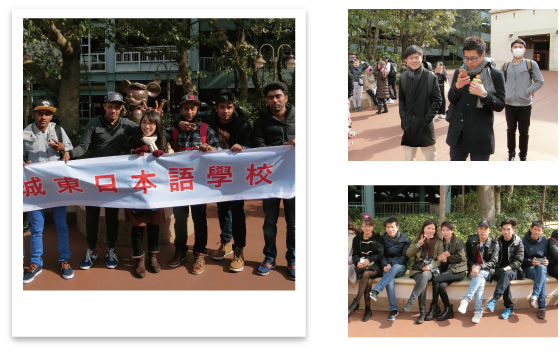 ---

Cooking Party
Cooking Party. Regardless of your cooking skills, the meal cooked with your friends should be so good.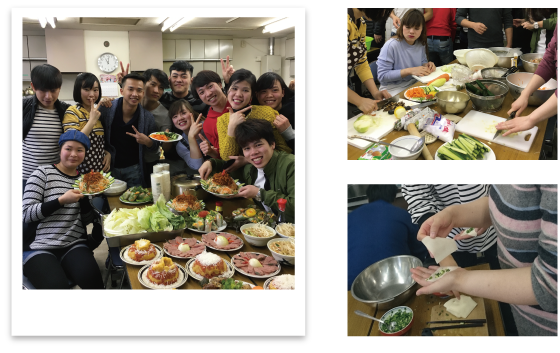 Graduation
Time flies so fast. The school life at Joto. Fly into real world with the good memories.