Greeting from Principal

Welcome to Joto Japanese School.
---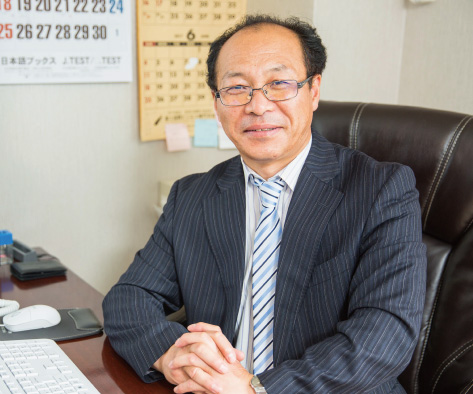 Principal, Joto Japanese School , Keikaku Kanai
Joto Japanese School is located in the quaint old town of Kameari and students can intimately experience the "good old Japan". It is located close to center of Tokyo and has convenient transportation which allows students to experience the many different sides of Tokyo while studying in Japan.
While the world is smaller and smaller, it is turning into a single global society. Japan has been in need of people with different backgrounds and mutual understanding. We have been trying filling that need. In a multinational class, only Japanese is the common language. Students' Japanese language skills quickly improve while experiencing different cultures and ways of thinking. In addition, we offer careful instruction and guidance guidance to those who wish to go to universities and graduate schools. Those make us possible to get outstnding percentage of pathway for further education.
We will do our utmost to support you so you can be proud that you graduated from Joto Japanese School.